×
Set your delivery date
---
Max order value £500.00
×
Already have an account? log in
to see your addresses.
Loading Delivery Dates
Please wait while we load delivery dates for your selected address.
---
×
Welcome
to the home of locally sourced meat from the farmer to your door.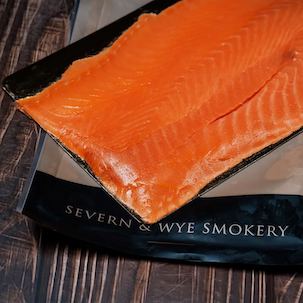 Smoked Salmon slices
From £17.50
Pick Size
---
200g - £17.50
Limit of 50 per order
---
---
If you love this, then you will also love these
---
Most popular
Some of this weeks most popular products
Supporting local brands
We champion local and love working with producers from across Hampshire, the southdouths and Isle of Wight.
---